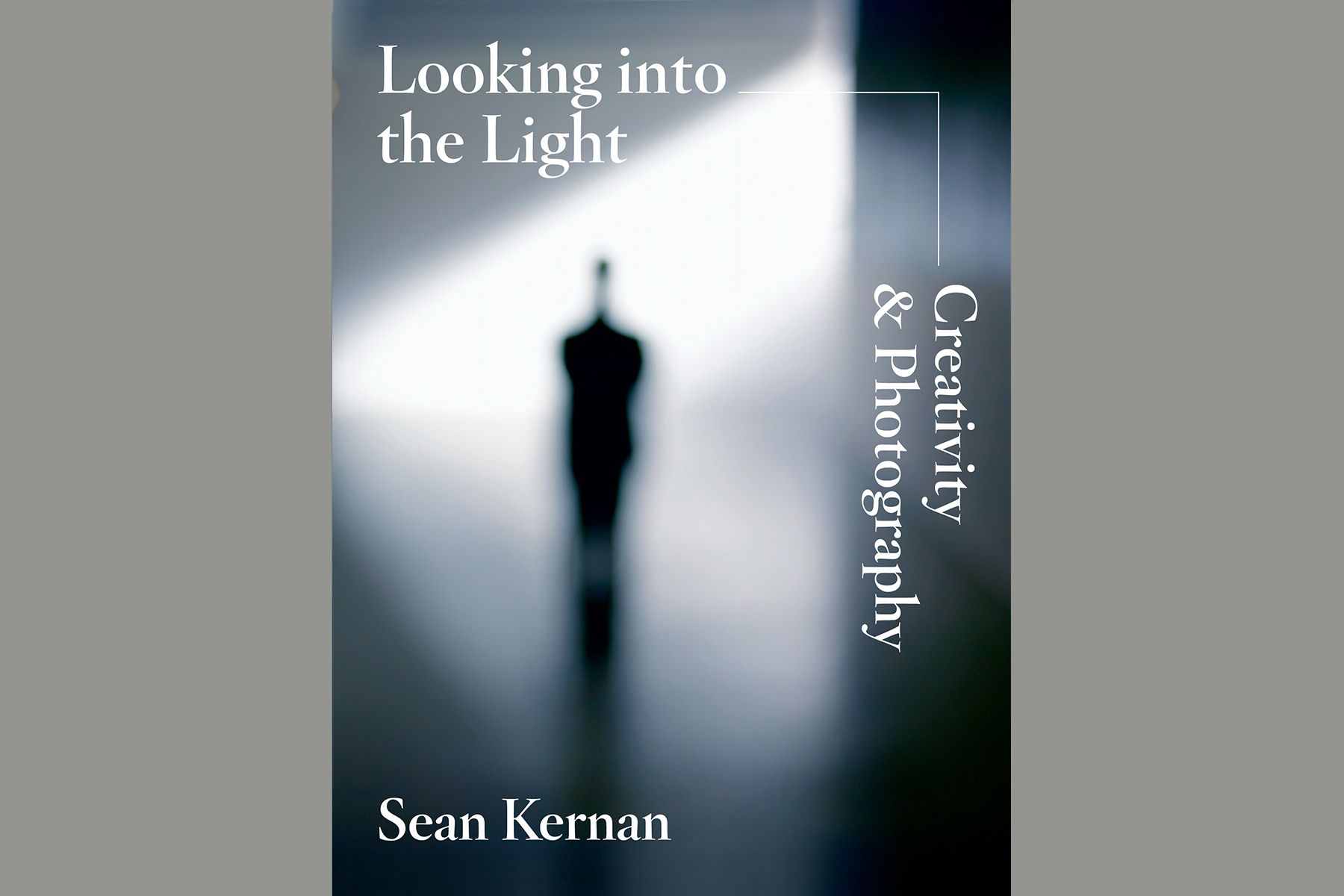 Looking into the Light: Creativity and Photography
Creativity is not something we do from time to time, it is a state, something we are. This radical workshop-in-a-book takes photographers right back to that creativity that was at work when they first took a photograph that amazed them so much that they couldn't believe they'd taken it.
The book presents a way of working that goes far beyond technique to what happens before the click, which is where the real artistic work of photography is done.
The book is for photographers of every level, fromwide-eyed beginner to the professional who needs a reminder of the power of his or her first enchantment with the medium.
Looking into the Light has more than 30 chapters of exercises and insights, and it is illustrated with works by John Paul Caponigro, Greg Heisler, Paul Cezanne, William Kentridge, and Sir Joshua Reynolds.
You can find out more about the book here, and at the website www.lookingintothelight.com you'll find chapters from the book, galleries of work by students responding to the exercises, a blog of new ideas, and more.